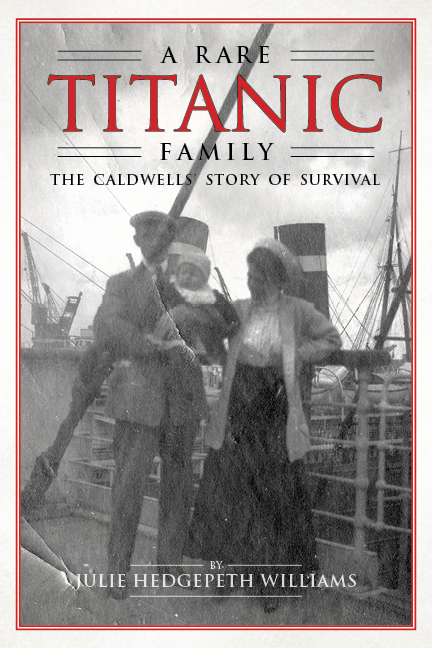 Dr. Julie Williams will be coming to Ephesus Public Library to put on a one-woman show costumed as Sylvia Caldwell, her great-aunt, who was one of the survivors of the Titanic tragedy.  Dr. Williams has written a book entitled: A Rare Titanic Family: The Caldwells' Story of Survival.
Tuesday, July 30 @ 6 p.m.
For more information, please call the library at 770-854-7323.